Travel and Expense Reimbursement
Stay Informed (alaska.gov email required)
Overview
The Shared Services Travel program provides travel booking and reconciliation services to departments. Shared Services staff specialize in the complex administrative and budgetary requirements of state travel processing, allowing other state departments and agencies more freedom to focus on their core missions.
By consolidating these and other common transactional routines into a single organization, the State of Alaska is working to reduce processing costs, lower processing time, and to strengthen customer service to state employees and suppliers.
Core Services:
Process Travel Requests and Advances
Book Travel
Process and Approve Travel Expense Reports
Training and Documentation
Enterprise-Wide Reporting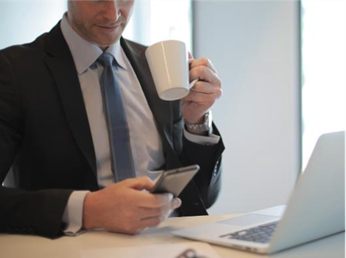 Program Documents
Visit the Measuring Progress page to learn more about the travel and expense program and the Shared Services of Alaska governance structure.