Central Mail and Print Services
Overview
Shared Services of Alaska Central Mail and Print Services operates as the hub post office for the State of Alaska interagency mail distribution and is responsible for providing comprehensive mail services to State agencies in Juneau, Alaska. 
We are available for special projects on a case-by-case basis or for continual service.
Please contact us to find out how we can better support you with your mail and print service needs.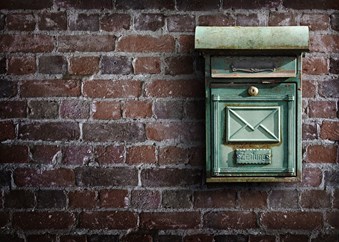 Our Services
What We Do
Receive and process mail from the U.S. Postal Service daily.
Open and sort mail prior to delivery.
Pick up outgoing mail from agencies for delivery.
Receive, process, and mail State vendor warrants, payroll warrants, and annual IRS 1099 Statements.
Mail insertion, folding, mail-out processing and labeling.
Documents & Forms

   Juneau Mail Stops

   Quick Reference Guide

   Change Request Form

   Insertion Job Request Form
 Contact Us
  Monday - Friday
  8:00 am - 4:30 pm

    +1 (907) 465-6546
  Mail Services Manager:
           Dustin Rogers
 

   dustin.rogers@alaska.gov

  State Office Building
         333 Willoughby Ave., Ste 700
         Juneau, AK 99801

 Shared Services of Alaska
          PO Box 110210
          Juneau, AK 99811-0210
Resources
USPS - www.usps.com
DHL - www.dhl.com
FedEx - www.fedex.com
UPS - www.ups.com
Mail Center Emergency Numbers
Juneau Police Department
 

  +1 (907) 586-0600
Juneau Fire Department
 

   +1 (907) 586-5322