Department of Administration
Shared Services of Alaska
Efficient, cost effective, and customer focused
Text Section
Shared Services of Alaska (SSoA) provides enterprise-wide management of financial transactions and back-office support for common administrative functions.  SSoA programs include (1) Accounts Payable, (2) Travel and Expense Reimbursement, (3) Aged Accounts Receivables and Debt Recovery, and (4) Central Mail and Print Services.  Leasing and Facilities transferred out of SSoA and into DOT&PF Division of Facilities Services in FY22.

Some resources may require login with SOA credentials or SOA network access.
Accounting and Central Mail
Debt Recovery Questionnaire
Juneau Central Mail Stops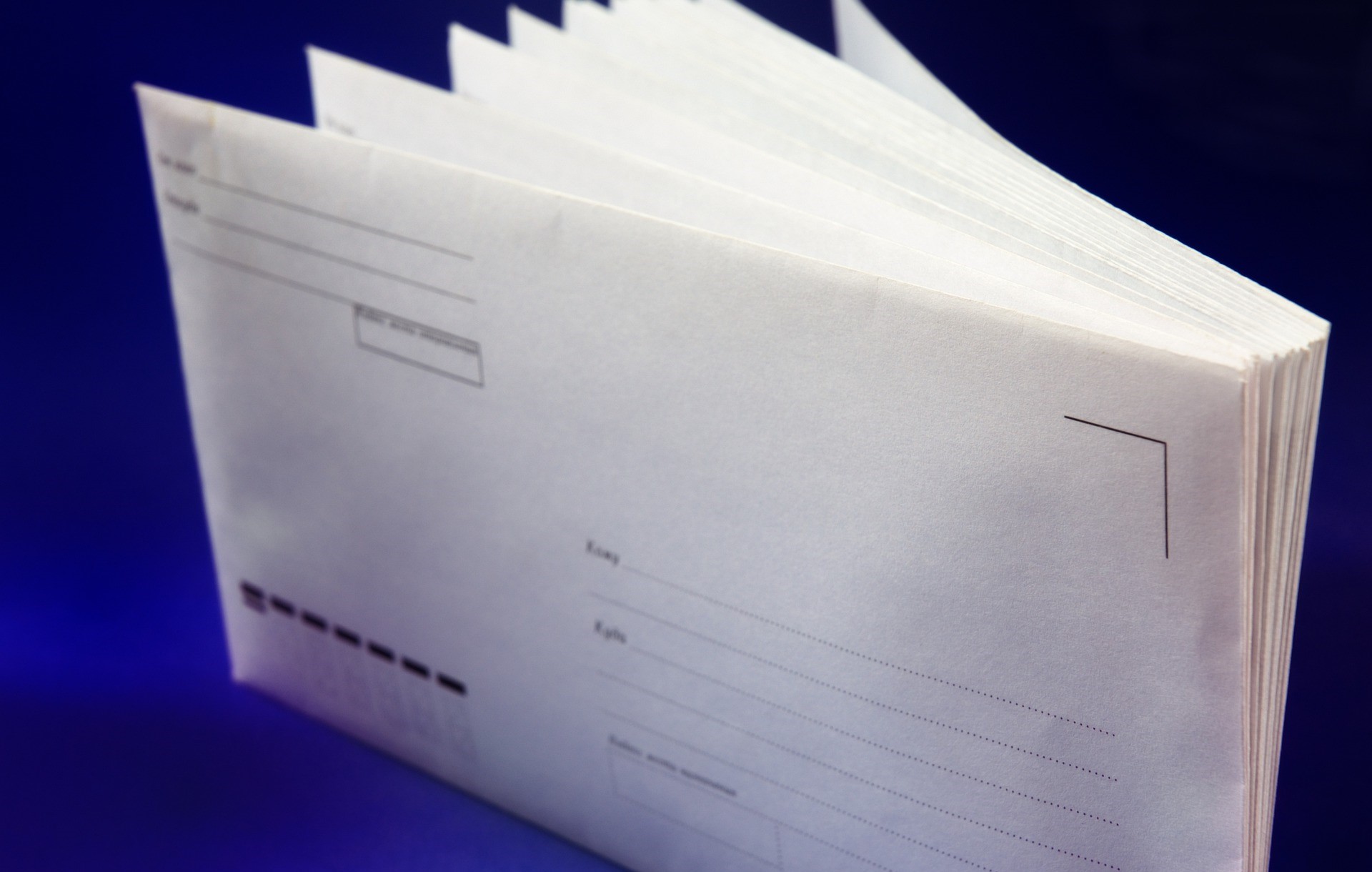 Central Mail and Print Services
Shared Services of Alaska Central Mail and Print Services operates as the hub post office for the State o…
We are here to assit you. Feel free to reach out.
Secure Wireless Networks are available through OIT. Support for a secure wireless network.
Routers
Installation
Support
Get a Quote