Overview
Shared Services of Alaska Central Mail and Print Services operates as the hub post office for the State of Alaska interagency mail distribution and is responsible for providing comprehensive mail services to State agencies in Juneau, Alaska. 
We are available for special projects on a case-by-case basis or for continual service.
Please contact us to find out how we can better support you with your mail and print service needs.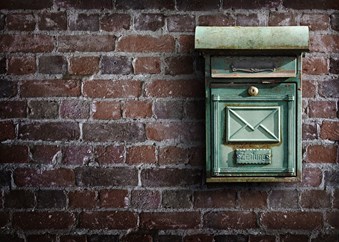 ;